To qualify as one of our Business Mentors you must have:
Run your own substantial business or had experience as a CEO or Director and have broad business experience.
In most cases, our Business Mentors who offers business coaching will also have formal qualification, have exceptional people skills, and a desire to see people succeed
You must also have genuine desire to share your
Skills
Experiences
Successes and mistakes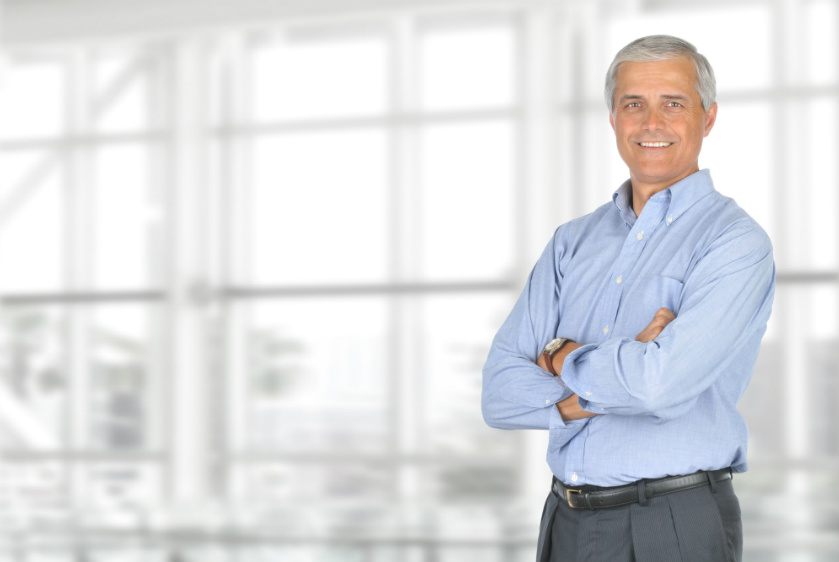 Selection
International Business Mentors select mentors according to strict criteria from both a professional and personal viewpoint.
The role of our Business Mentors is to support, develop, stimulate and challenge Business Owners, CEOs, Directors, and Senior Executives.
Successful Business Mentors
To be one of our successful Business Mentors you must possess the following attributes:
Be motivated and committed to assist people in business to develop and succeed.
Have run your own business or held senior executive positions in large corporations, which have enabled you to grasp all facets of business.
Be willing to impart your skills and experiences to help the mentees succeed.
Are able to give and receive critical, honest feedback when required.
Possess formal qualifications and/or broad experience in a wide range of business areas.
Possess the highest ethical standards both professionally and personally.
Your personal qualities must include – good listening, analytical and strategic development skills.
You will mentor through us for only a small proportion of your overall portfolio, and you would need to be set up as an independent contractor with your own company.
A Business Mentor is someone who can act as a sounding board for ideas and plans. You will bring your own unique experience in business and are willing to share your skills and know how. You need to have a critical focus and look at the mentee and their business from a fresh perspective, identifying strategies and opportunities for improvement and growth.
The mentors role is to support, develop, stimulate and challenge.
What our Business Mentors are not
International Business Mentors are not consultants and do not perform any other service other than the Business Mentoring for our clients.
If you are a potential Business Mentor and would like to discuss further then contact us.
And for further information please refer to the Business Mentor FAQ area
Frequently Asked Questions
Skills

Strong strategy evaluation
People and corporate politics evaluation
Empathetic yet constructively critical as appropriate
Good at brain storming and evaluating critical issues for action plans
Business Operations understanding
Business policies and procedures
Can work through risk identification and frameworks
Corporate governance
Culture and people management experience
Experience in acquisitions and mergers
Good grasp of the financial aspects and funding of businesses
Marketing and sales knowledge
Quality and continuous improvement
Strong analytical skills for commercial decision-making and investments assessment
Succession planning ability
Understanding of supply chain management
Understands technology and use of IT in business

Experience

Worked at a senior level in an international business with suppliers and customers in overseas countries
Has a broad experience over many aspects of businesses
Senior level would be CEO, Vice President, Board Director or Owner
Has mentored or coached staff in the past
Most likely has been trained in management and leadership
May have a degree and or professional qualifications
Continues to improve self and skill levels
Mentoring is a long-term process based on mutual trust and respect. Well respected by a mentee, a mentor is someone who leverages their knowledge, and expertise to advice those less experienced and guide them in the right direction. This will cover both the mentee's own development and to help them with strategy and to identify or solve business problems or opportunities
Coaching tends to be for specific periods of time with individual's focused improvements required. A business coach focuses on specific skills and development goals breaking these into concrete tasks to be completed within a specified period of time. Business coaches help businesses prioritize their goals based on importance. They follow a more formal, structured approach to resolve issues and manage specific aspects of the job.